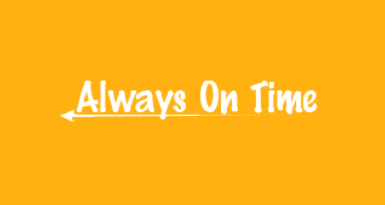 Transcription Services
Always On Time is your one stop shop for all of your general or legal transcription needs.
Always On Time can turn your digital audio and video files into text. We can also work with CDs. Simply send in your audio or video files and you will get back a Word document with the finished transcription. We can complete verbatim transcriptions or leave the ums and ahs out. Formatting is also provided if necessary.

Advantages of Using Always On Time:
Better Use of Your Time – Better Efficiency – Lower Overhead – Cutting Edge Technology Increased Profitability – All Work is Confidential – Pay Only for Time Needed Instead Of A Full Time Employee.
Types of Files Accepted:
wav, mp3, wma, mp2, m4a, ogg, avi, mid, flac, mov, amr, aac, mpga, dct, au, aif/aiff, raw, dvf, vox, cda, gsm, dss, sri, shn, dss, msv, wmv – and more! Don't see your file type here, ask us if we have a converter for the file type you have.
Services Offered:
Legal
Depositions
Hearings
Police Interviews
911 calls
Body cameras and in-car cameras
Emergency Response
Board Meetings for governmental agencies
Council and Committee Meetings
City Council Meetings
Business
Academic
Media
Conference Calls
Business & Financial Calls
Educational Videos and Trainings
YouTube videos
Podcast videos